VILLA NEFELI
IN AKTI SALONIKIOU
The ideal place to rest and relax
Just a few meters from the sea, in Akti Salonikiou , in Sithonia, you can find villa Nefeli, a beautiful beachfront property with two independent two floor maisonettes 98 s q/m ideal for families and couples. The villas are located just 10 meters from the sea , with beautiful view to Purgadikia, Ammouliani, Mount Athos and Vourvourou. Each of our villa can accommodate up to 6-8 people to its spaces all of which have sea view. They hold a private garden of 2000 sq/m with any kind of mediterranean flowers and trees that is surrounded by fence. Each of the two villas has a private barbeque and also access to a large barbeque with opening roof that is shared between the two villas. The property is available all year long and it has central heating and aircondition in every room. In villa Nefeli B there is also a fireplace that can be used during winter time. We offer four sheltered parkings spots and in need for more there is plenty of space inside the property.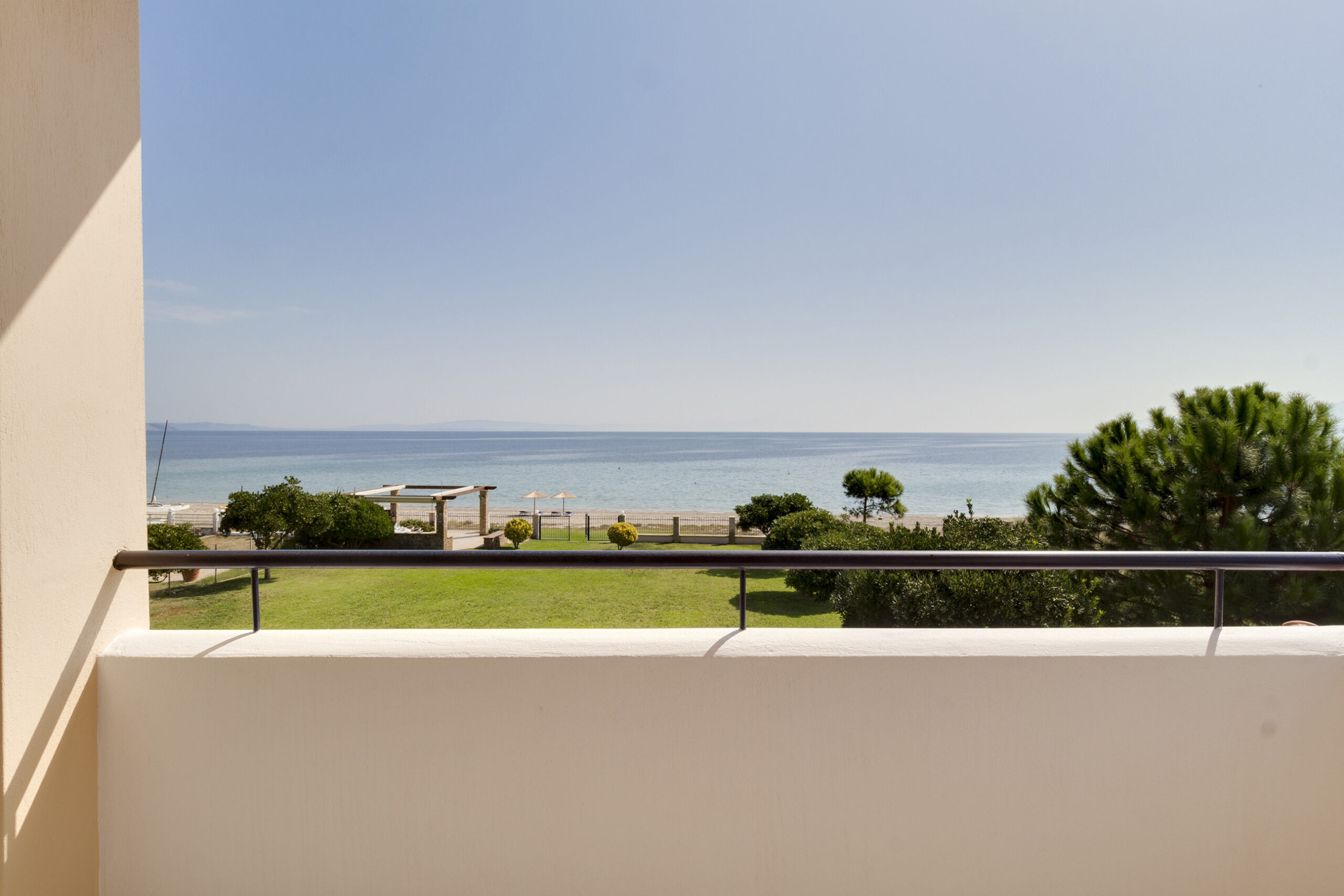 Welcome to Villa Nefeli in Akti Salonikiou Chalkidiki
Villa Nefeli is the place where you can switch off from the hustle and bustle of everyday life and enjoy rest, relaxation and precious family time on the tranquil atmosphere the place provides. The villas are located in Akti Salonikiou.
Book a Villa